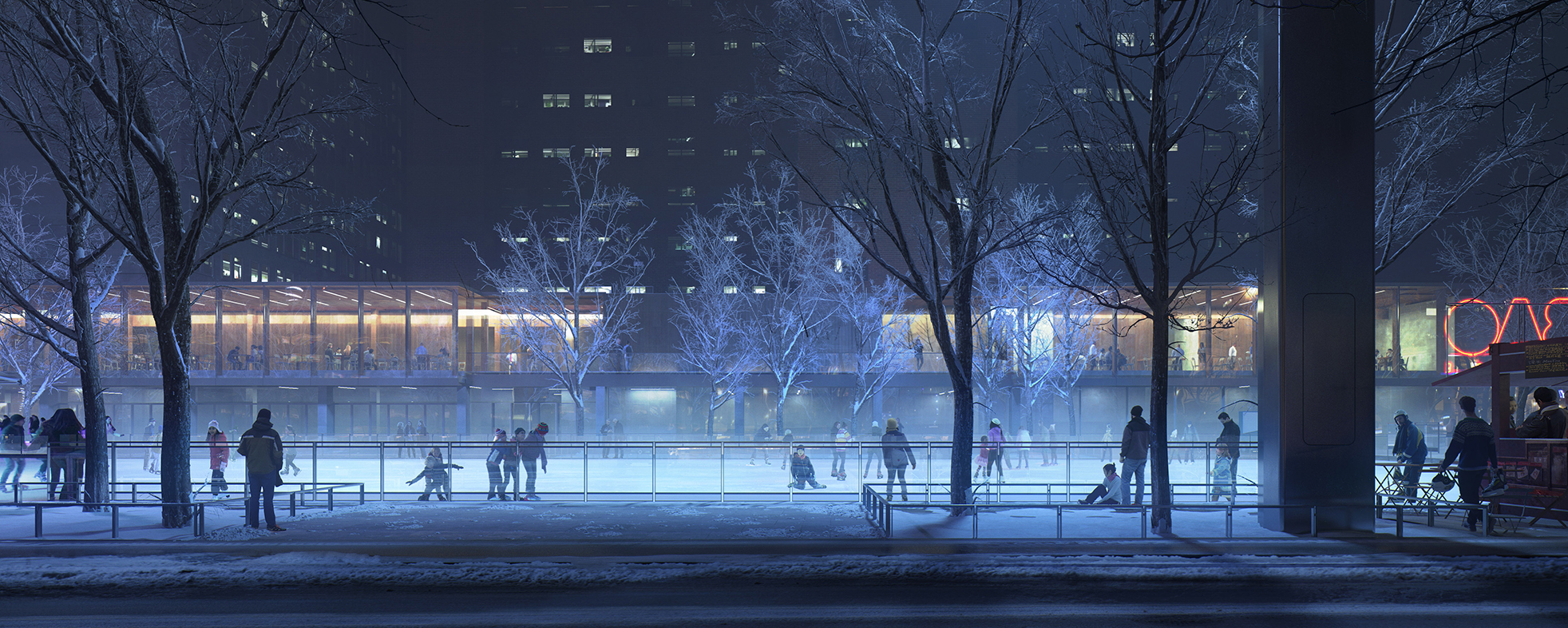 In the heart of downtown Montreal, we now offer skate and sharpening rentals at the brand new Esplanade Tranquille rink. We are pleased to offer quality equipment to citizens and tourists visiting our wonderful metropolis to allow them to try out one of the most beautiful refrigerated skating rinks in Montreal.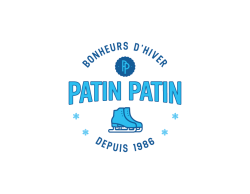 Access to the ice is free!
Rental and loan rates are for a maximum of 2 hours of use.
An identity card must be left on deposit for the loan.
Rates do not include taxes